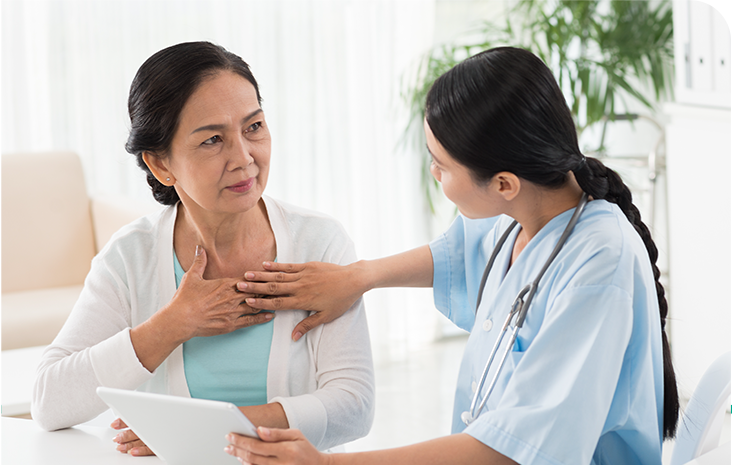 Personalized Healthcare from the Heart
Clearbridge Medical Philippines Inc. endeavours to offer the best patient care through precision diagnostics and empower clinicians and healthcare professionals to make reliable and accurate diagnoses. Our commitment to the community is to provide easy access to affordable healthcare, enabling early detection and prevention of diseases.
Global Expertise
at the Heart of Asia
Clearbridge Medical Philippines Inc. is a subsidiary of Clearbridge Health Limited, headquartered in Singapore. As an integrated healthcare group, we focus on the delivery of precision medicine with businesses comprising of laboratory testing services, medical clinics and strategic equity participation in complementary precision medical technology companies in Asia.
Learn more about Clearbridge Health Limited here.