The Value of Knowing For Sure
The genes we are born with could be a factor in contributing to our risk of developing certain Sure types of cancer. If there is a history of cancer in your family, Clearbridge Medical endeavors to guide you in understanding your risk for disease. We offer cancer screening and testing, and can assist you in making informed medical decisions.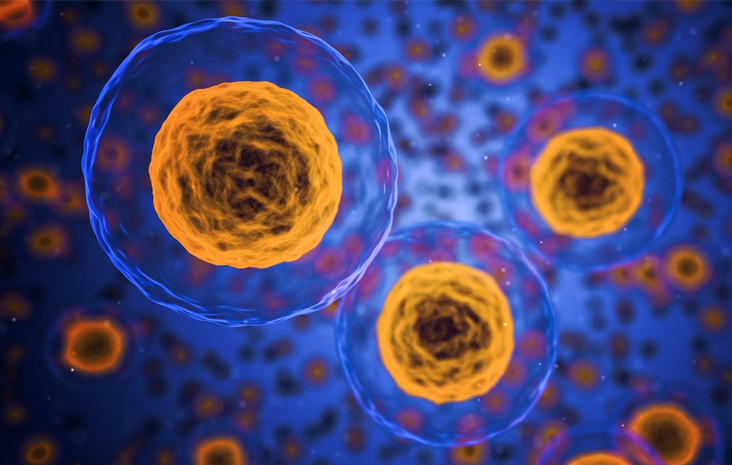 Exclusively performed by SAM Clinical Laboratory in Southeast Asia, the Cellsearch® (CTC) Test is the only FDA-approved test for enumerating CTCs. It is an actionable test that assists healthcare professionals in the assessment of patients with metastatic breast, prostate or colorectal cancer.
The test is a cancer diagnostic tool that gives a comprehensive analysis of 30 genes associated with the most common hereditary cancers: breast, colorectal, melanoma, pancreatic, prostate, ovarian, stomach and uterine.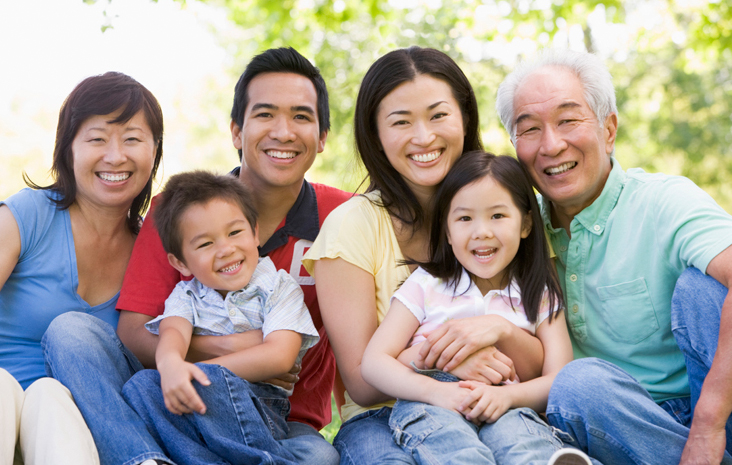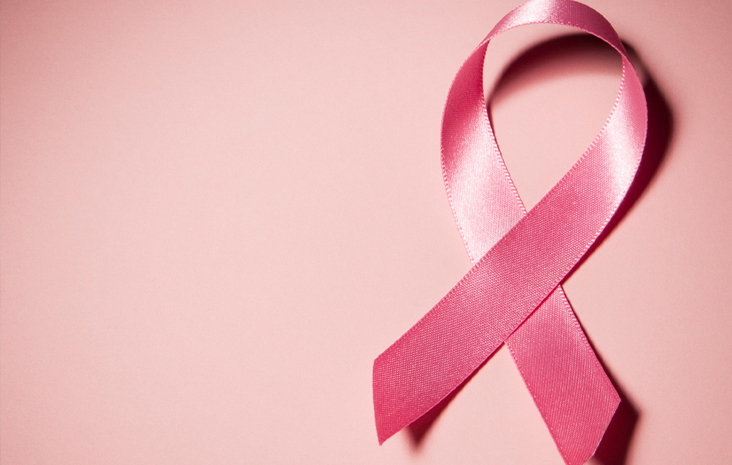 Now included in the International Clinical Practice Guidelines, Prosigna by Nanostring detects early stage breast cancer in patients through a highly accurate, FDA-approved risk assessment test.
Comprehensive Cancer Genomic Profiling test, NovoPM™ provides clinicians, a tool to study the genetic causes of solid cancer and identify potential targeted therapies available